Top 4 Apps for Busy Parents in 2019!
Parents are busy people. Whether you are employed full-time or a homemaker, you are bound to busy fulfilling your duties as a parent to your kids!
Luckily, with a few nifty apps, your smartphone or tablet can help (and if you don't have a tablet yet – check out our magikbee Buyers' Guide!). We have here selected our top 4 apps that can help save you time and afford you a couple of extra minutes relaxing – as we know, every little bit helps!
All of the apps we have chosen are available on both iOS and Android, and we've noted prices for UK and US customers.
1. Out of Milk

– avoid the grocery shopping hassle!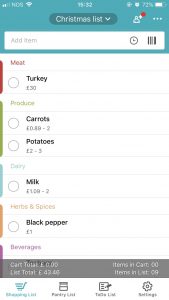 Out of Milk automatically categorises items on your shopping list. Screenshot on iPhone
Grocery shopping is part of life, and sometimes it can feel like you spend more time at the supermarket than you do at home! Fortunately, there is an app can help streamline the process and make your life that little bit easier.
Out of Milk is a free shopping list app that will save you a lot of hassle and possibly even a bit of money. To create lists on the app, you search for products that then are cleverly categorised (meat, dairy, produce, etc) on your list, making it easy to read and saving you from jumping back and forth from different sections in the supermarket.
Meanwhile, the Pantry List feature allows you to list all the items you already have at home so you don't double up at the shops. There is also a To Do List option.
2.kiddZtube

– safe viewing space for the young ones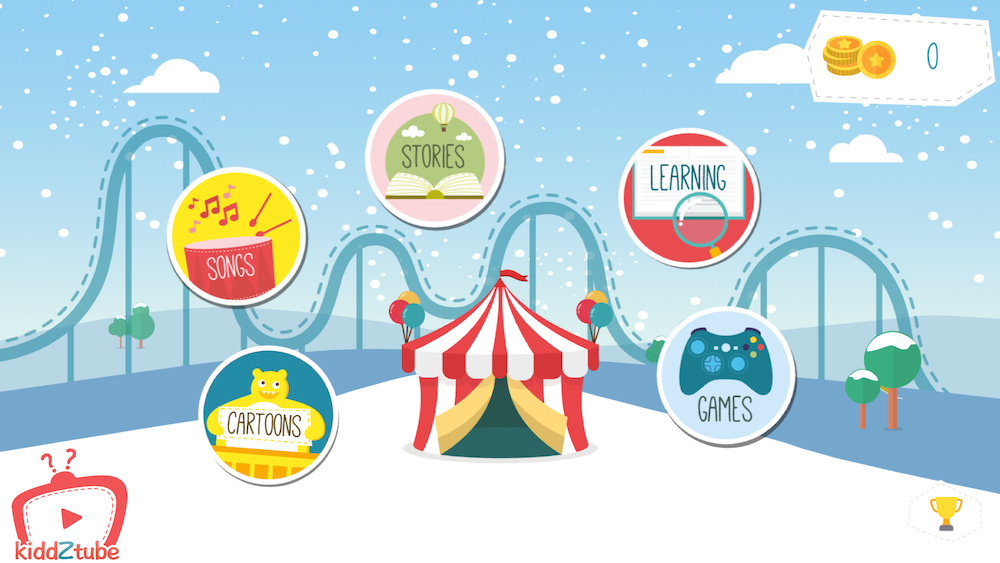 kiddZtube is our safe, fun and educational app for preschoolers
Kids love watching videos – they always have, only today, it is not just on TV sets. Children have access to tablets and smartphones, which is both positive and negative. Positive, as these devices offer huge potential for education and communication. Negative, as kids can be exposed to all sorts of inappropriate – and often outright dangerous – material online.
Enter our preschool video app, kiddZtube. We're biased, but we think it's the best app out there for the age group. kiddZtube offers a big selection of kids' favourite videos and channels, all hand-picked from YouTube by real-life teachers, so you know your young ones are in good hands. You can also choose to have pop-up quiz questions in each video that test spelling, counting, colours, and more – so kids learn while they watch.
kiddZtube is just £3.99 or $3.99 per month (3.99 € for European customers), and with new videos frequently added, there will be plenty to keep the kids entertained and always safe.
Download now – iOS | Amazon US | Amazon UK
3.Spotify

– the best music experience out there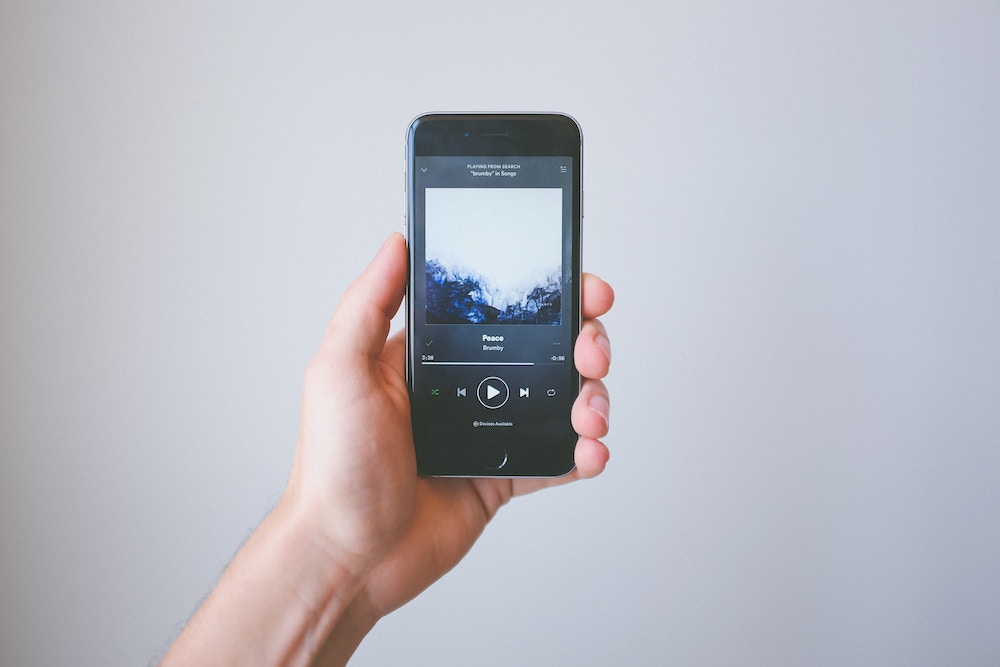 Spotify is simply the best music streaming service.
It is nice to have music in the background when you are blistering through the day's chores – whether in the car or in the kitchen. But with no time for fiddling around, you need a system that is easy to use.
You have, of course, already heard about Spotify. We're here just to confirm how fantastic it really is. The service uses the latest technologies to understand your music tastes, meaning it recommendations are almost always spot on.
Meanwhile, Spotify is hassle-free and synchronises super smoothly across your devices. And with thousands of playlists, made both by Spotify and by users, you will never, ever run out of music to listen to.
Spotify is free to download and use, but to skip ads and listen to music offline, you'll need to upgrade to a paid package. Spotify Premium for Family costs just £14.99 or $14.99 per month and gets you 5 unique accounts, as long as all users live at the same address.
4.Calm

– for reducing stress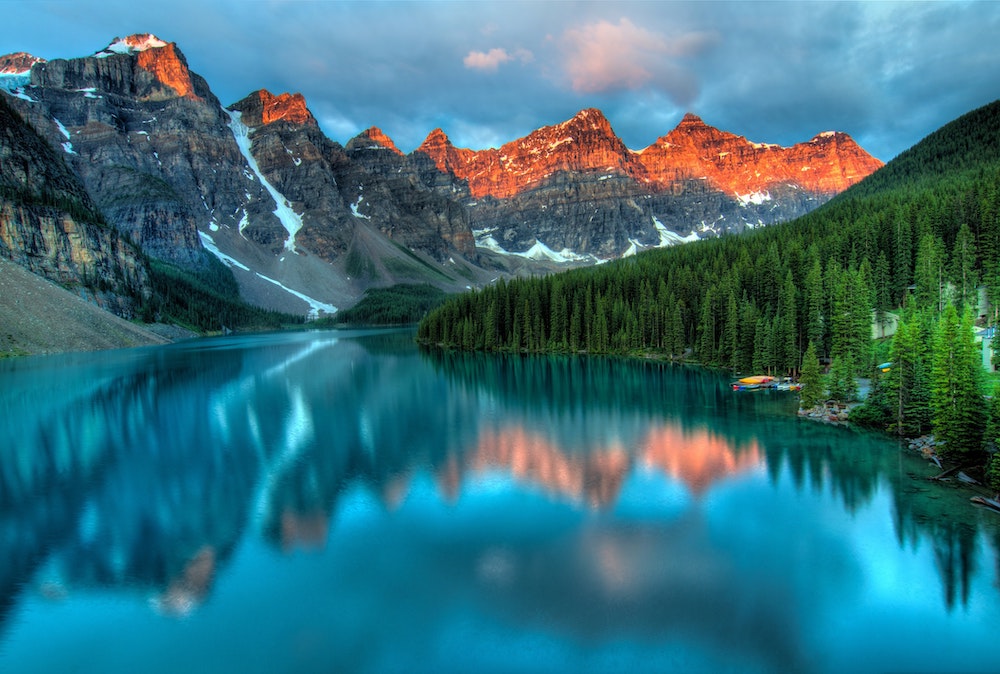 Photo by James Wheeler from Pexels
Managing a family can be stressful. Very stressful. But if you get overwhelmed from time to time – don't worry, we've got you covered.
Calm is a popular mindfulness app that is designed to help with stress, anxiety, and sleep problems.. Chosen as Apple's App of the Year in 2017, Calm is very popular and is packed with functionality for users of every experience level.
The app focuses on a number of specific issues, such as calming anxiety or relationships, and there is even a Calm Kids feature for under-18s. A subscription costs $12.99/month or $69.99/year, or £34.99/year for UK customers.
So there you have it! Our 4 favourite apps for busy parents this year. Happy apping!
We hope you enjoyed this blog post!
Our team has is sharing some of the knowledge learned over the past three years… Working on and designing technologies and gadgets. We hope to help you, the kids, mum, dad, aunts & uncles, grandparents and the rest of the family make the best tech choices, as well as offering fun ideas for all the family.
So keep an eye out for our next post!