Magik Play Educational Games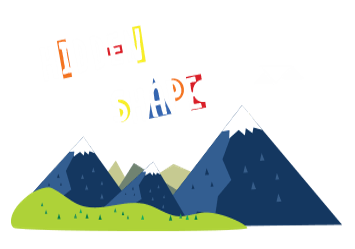 +2 years
It's a shape World after all!
A beautiful and gentle introduction to shape recognition and block handling.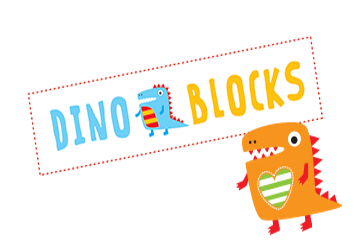 +3 years
Big, medium or small, they come in all shapes and sizes, and they need your help! Lend a hand to these ferociously cute dinos through a series of puzzles!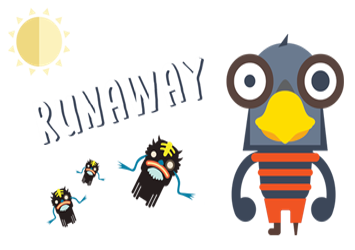 +4 years
You'll need balance, speed and coordination in this dramatic and funny block-building pursuit. Be quick to build and run away, 
but be careful! Don't leave any blocks standing…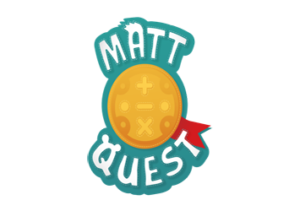 +4 years
Matt Quest is the latest adventure for the Magik Play starter kit! Designed to test math skill and coordination at the same time, it is the funniest way to play and learn Math on your iPad…
Free shipping to the US and EU (including the UK). Save up to €20!
Simple toys and play are crucial learning tools for kids. Classic building blocks have been around for centuries and are one of the best toys for kids to learn through play.
Research suggests that in 'tangible interfaces', such as in magik play, the link between physical action and digital effects could help kids engage and reflect.
Each block contains a magnet with a magic spell that releases a powerful energy detected by the tablet circuits. The code wizard used his magic to create an app for your tablet to detect that energy when you bring together the blocks and the tablet.
Just follow the instructions and let the magik happen!
Handling blocks requires spatial thinking, measurement skills, orientation and motor skills, while playing together as a team is great for interaction and social development.
magik play takes children away from mindless tapping and swiping on screens, instead encouraging development of skills that are the foundations for learning academic subjects. In fact, studies suggest that block-handling skill is predictive of mathematical skill.
magik play reviews and videos
magik play as a development tool for kids with autism
Dylan's mom shared with us how magik play is helping little Dylan improve in several ways:
" Magik Play has been so encouraging; he has grown gross motor skills and he's begun to verbalize the colours. For Dylan these are big steps."
We are so proud and happy that we have created something that can help kids!
Leave your email to get in touch with us

I have read and understood the privacy policy and accept to receive personal communications from Magikbee through email.
Smart Toys | Explore, build and learn on iPad using real wooden toys