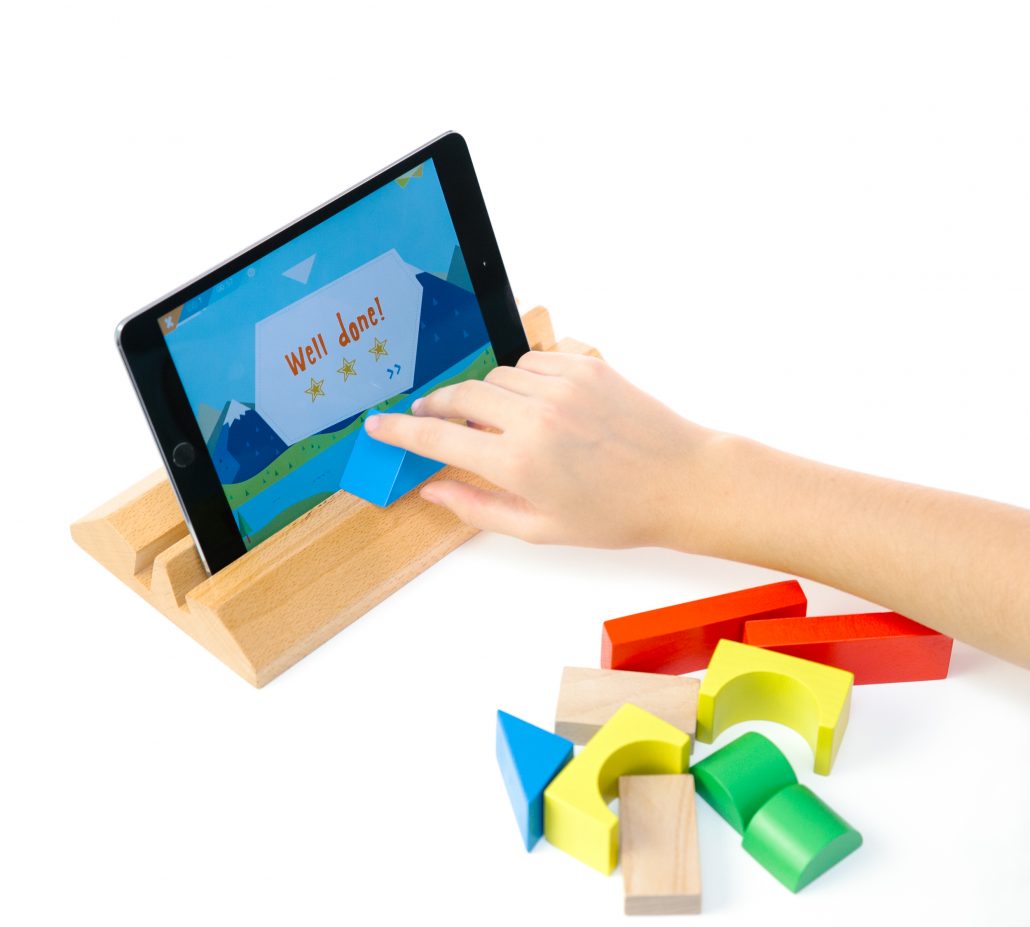 Magik Play hits the market at the world's biggest online store!
Portuguese Startup Magikebee…
…launched the world's first smart toy and was selected to be part of Amazon's Launchpad program in the UK.
Magik Play, the world's first smart toy for iPad. Introduces a special type of augmented reality where the smart toys interact with the iPad near the screen. Thus, the educational game creates a seamless experience between the physical and the digital play.
The Magik Play Starter Kit is already available on the Amazon Launchpad, just in time for the Christmas season. The starter kit price is £46.9 (49.99 €), includes a set of smart wooden blocks, a wooden iPad Stand and 4 exclusive educational games for iPad, designed for kids to enjoy the challenges through physical manipulation.
See more about it below.