Recommended by Cool Mom Tech as the top YouTube Kids alternative for preschoolers.
"The KiddZtube app is a safe destination, where all video content is hand-selected from YouTube by a team of educators and posted to their archive with fun interactive quizzes added."
See what our customers say about

kiddZtube
Well done. It's Great seeing an app that does not place kids into danger of growing up! It's very kid-friendly and I don't have to worry all about what kind of videos they are watching.
Love it. kiddZtube kids are the best thing ever I love it it has lots of fun shows. This app is so easy to use, it is so much fun for kids, the fact that it is so colorful attracts children and does its job in helping them learn in a fun and productive way.
100% Safe. Safe unsupervised viewing.
It is fast, clear and easy to use.
Content is curated by teachers to ensure that kids can only access appropriate videos
kiddZtube offers over 100 of kids' favourite channels and 50+ videos added each week
Videos include pop-up quizzes designed by educators to teach important skills.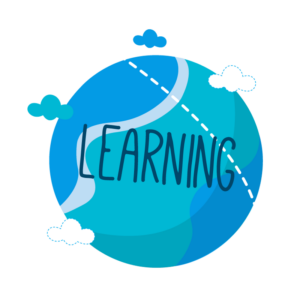 Videos that introduce important learning concepts using fun songs and cartoons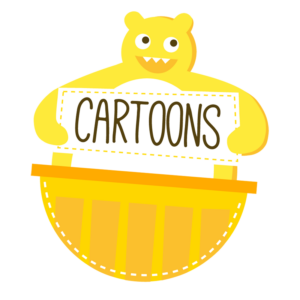 Popular kids cartoons ranging from Disney classics to modern favorites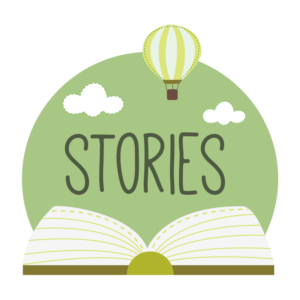 From Three Little Pigs to Sleeping Beauty, here you'll find a large collection of epic fairytales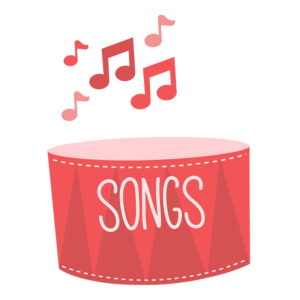 Music and fun songs to entertain the whole family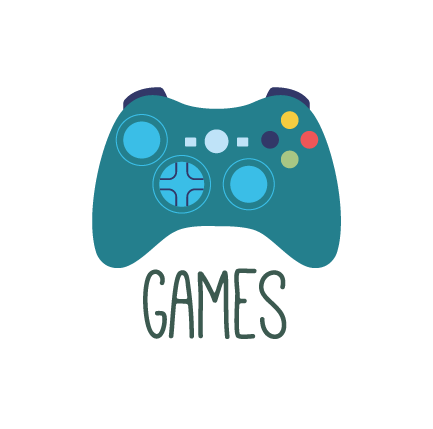 Kids learn while they play fun quiz games, exploring spelling, colours, counting and much more!
Story time
As the sun goes down, kiddZtube enters Bedtime Mode, making the experience more relaxing. In this mode, the Stories category transforms into Bedtime Stories by turning off the quizzes to prepare kids for bed.
Performance Dashboard
Parents can find usage statistics and monitor progress at the performance dashboard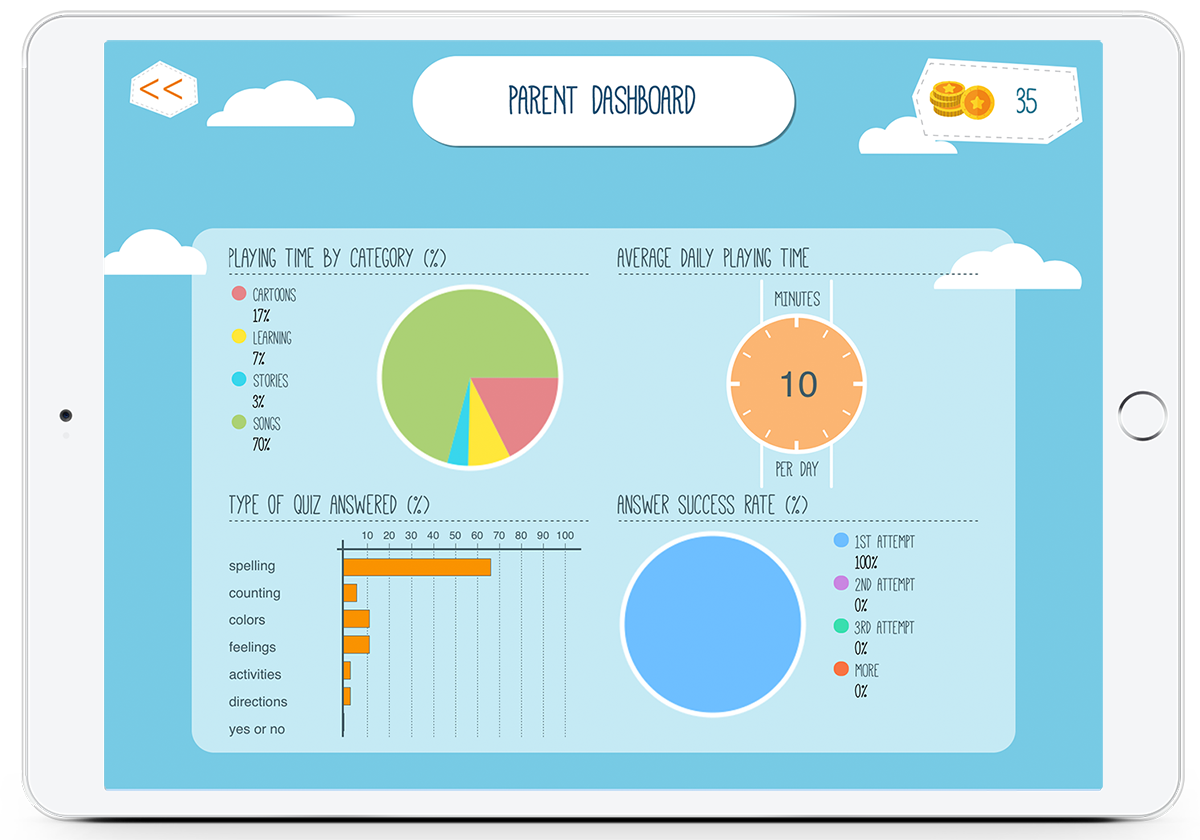 Control Panel
Parents have a control panel with options that allow them to set up and customize their kid's educational video experience.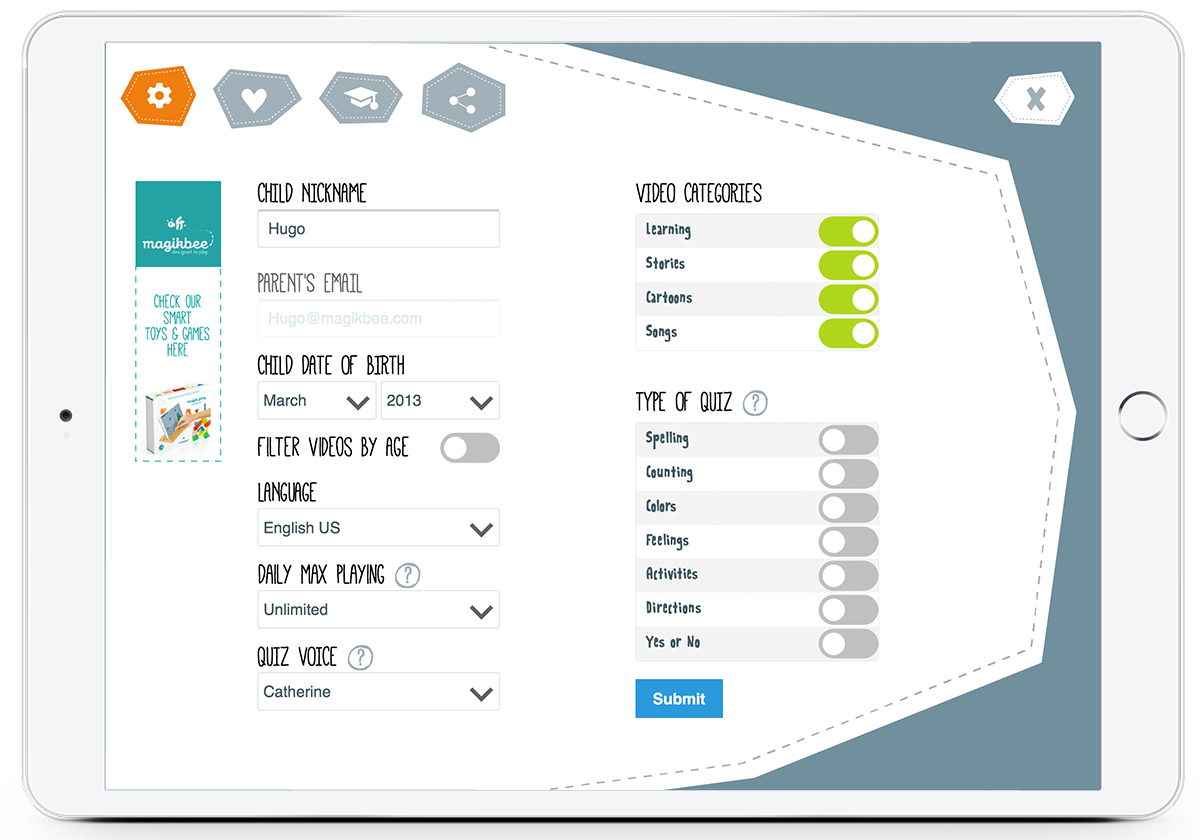 Daily Viewing Time Limit
We encourage parents to set up daily viewing time limits to control the amount their child uses the app.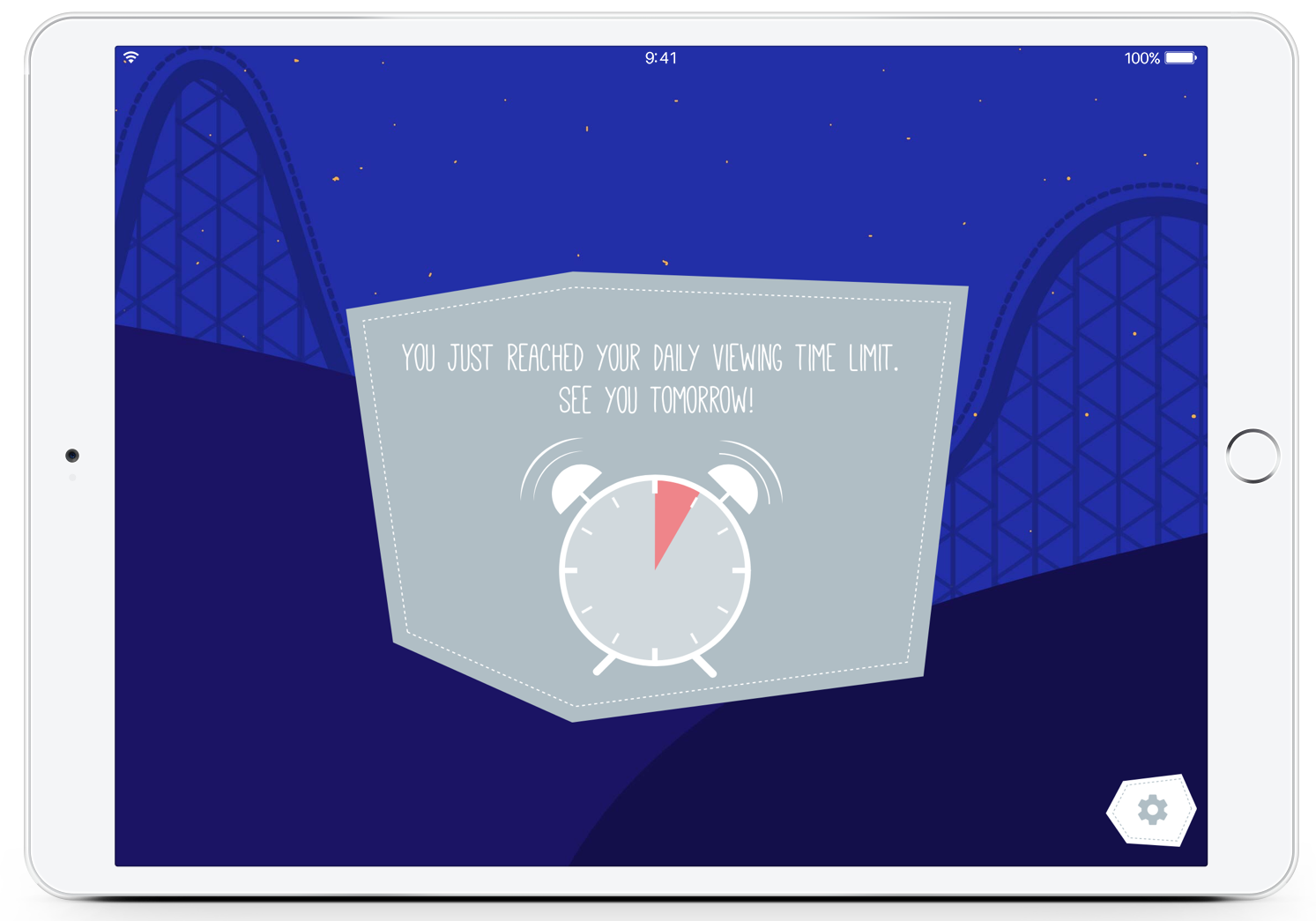 kiddZtube Community
A place where parents can share video suggestions for the app, recommend safe YouTube channels, and share tips about keeping their kids safe online more generally.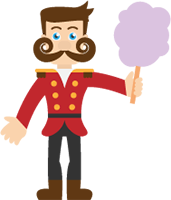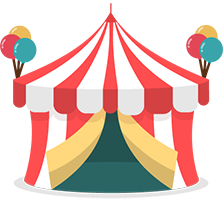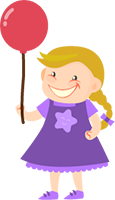 Sign up to our mailing list

I have read and understood the privacy policy and accept to receive personal communications from Magikbee through email.
kiddZtube | Safe, Educational and Fun
How to setup and watch videos
How is KiddZtube different to YouTube Kids?
kiddZtube content is hand-picked by real-life teachers, and unlike YouTube Kids, doesn't rely on an algorithm or computer programme to filter videos. Unfortunately, inappropriate material occasionally makes it through the YouTube Kids filters. That can't happen with kiddZtube. The app also includes the option to include educational pop-up quiz questions in videos, making the experience educational as well as fun.
Do I need an internet connection to use the app?
Yes, you need an internet connection to watch the videos.
How much does a subscription to kiddZtube cost?
kiddZtube costs just 3.99 a month!
What is included when I subscribe kiddZtube?
Access to over 1,500 videos with 200 more added every month. Every single video on the app has been approved by our teacher community and each contains 3-5 educational quiz questions. On top of the videos, there are a series of fun quiz games included, and we are always adding new features to the app.
Can you use YouTube videos in your app?
Yes, we access the videos through YouTube own services according to YouTube terms of service.