Create video lessons for your class
Watch your teacher's video lessons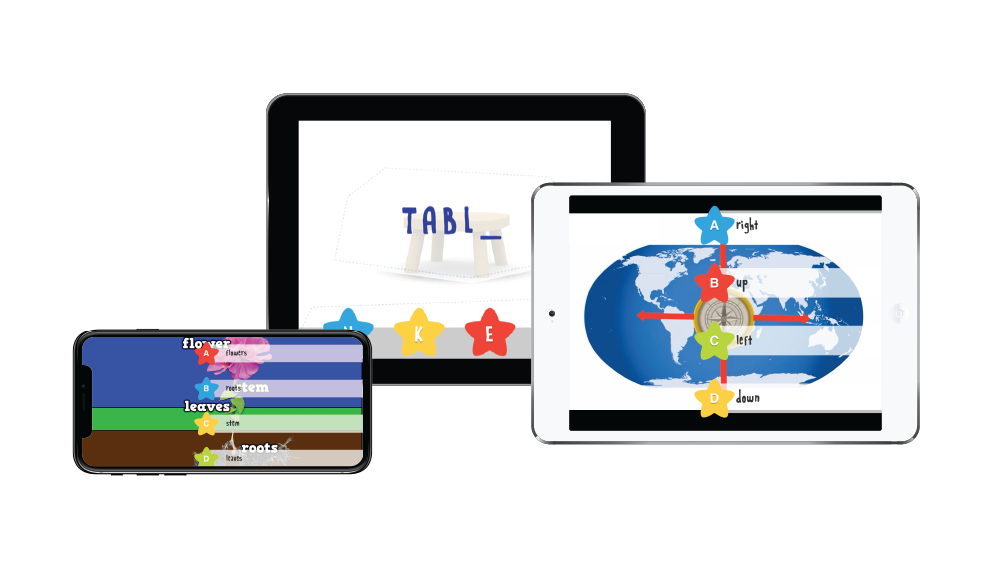 KZ Academy is an interactive video learning tool that challenges students to think about what they watch and enables teachers to create and manage educationally valuable video content.
The platform allows teachers to add pop-up questions to YouTube videos, creating educational video-quizzes.
KZ Academy transforms youtube into a Teachers' tool!